Save the date: 13th November 2019 - PMI DAY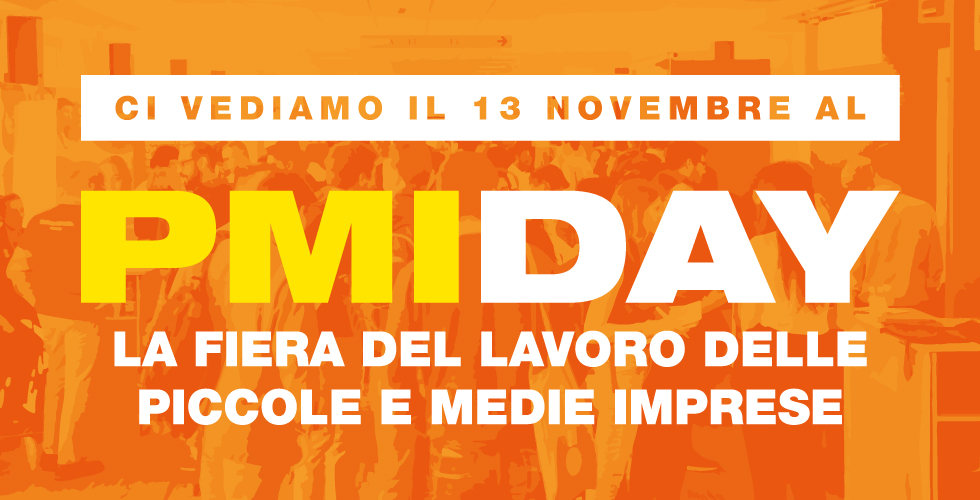 PMI DAY is an annual Job Fair that brings together Small & Medium companies with Graduates and Students, organized by the Milan Polytechnic.
RPE will be participating at PMI DAY, having the opportunity to meet face-to-face new graduates.

It will be a busy day at the Campus Bovisa, where top managers from RPE will explain and illustrate the different professional growth opportunities and job projects our company can offer.
It will be an excellent venue to start a dialogue between job seekers and job offers.
We wish everyone participating a great PMI DAY.
Order a sample or ask for quotation