Discover the Steam Valve Series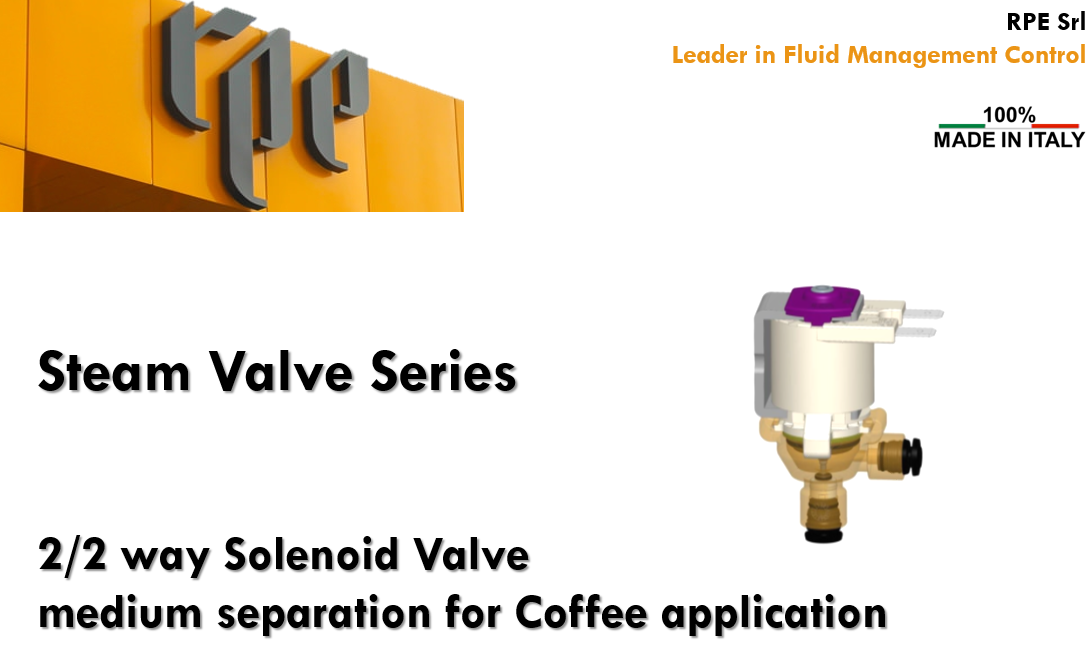 A clever solution to solve the particle and sticky troubles in the fluid and steam management application.
The Steam Series 2/2 way solenoid valves with medium separation and self-cleaning system is designed for foam applications and for polluted and/or viscous fluids: materials and constructional design are particularly suited for food applications and medical devices.
Watch the introduction to discover more about the Steam Valve Series.

Order a sample or ask for quotation