NSF REG4 Certification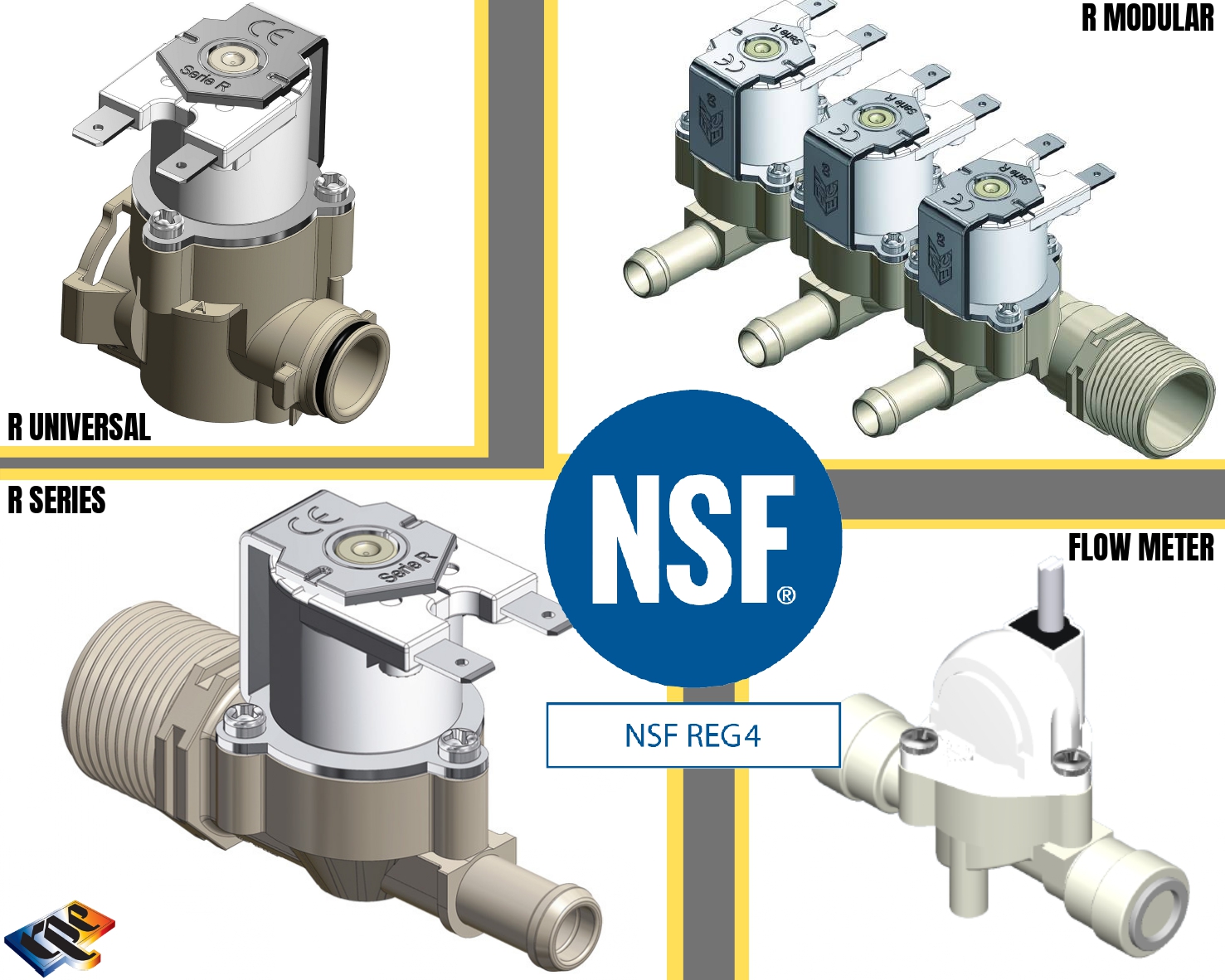 Congratulations to RPE on NSF REG4 Certification !
The RPE team has worked diligently to achieve this certification for these products: Flow Meter, R Series, R Series Modular, R Series Universal.
The NSF REG 4 mark on our products ensures that they comply with the water supply regulations (water fittings) of 1999 in the UK and equivalent legislation in Scotland and Northern Ireland.
Order a sample or ask for quotation