Product Order - Quotation Request
To request Samples or a Quote, please download and fill up the forms provided on this page.
Send the order by:
- e-mail to customercare@rpesrl.it
- or by fax to +39 0331832501.
Please be as detailed as possible, this will help us to provide you with the exact information you need and reply back promptly.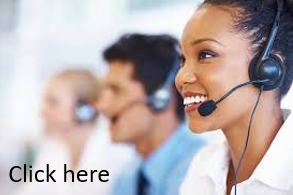 Order a sample or ask for quotation