Medical & Dental Units
Two sectors where the RPE production finds important spaces and variety in applications.
The entire range is well recognized, from the inlet valve to fluid control: flow meters,, pressure reducers and RPE filters are of common use.
The variety of solutions allows, in designing phase to achieve the development of the best solutions.
RPE's manufacturing reliability effectively contributes to the efficiency and absence of maintenance of our products.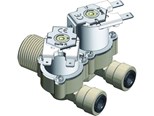 R Series Double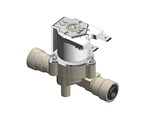 R Series Mini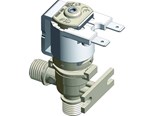 800 Series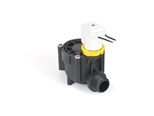 Second Series
Filter/check cartridge PPSU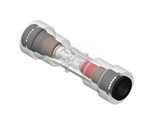 Adjustable cartridge fitting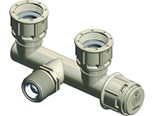 Manifold DN 19 mm
TV Series 2/2 Way
Tv Series 3/2 way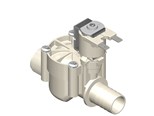 Fifth series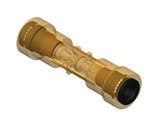 Ultem cartridge
TD 3/2 Single Dispenser