Beverage & Filtering
R Series for dispensers have been designed for water and drinks dispensers. These valves have two or three inlets and one outlet. They are specifically designed for handling two different types of liquid such as sparkling and mineral water or cold water and ambient temperature water.
This wide range of compact valves are particularly suitable for all types of water dispensing machines. The design is easy to mount.
Selection of correct materials and assembly methods ensure low noise levels and no taste transfer to the media.
RPE valve series are certified for use with potable water.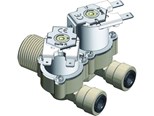 R Series Double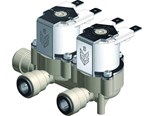 R Series Dispenser 2 Inlet - 1 Outlet
R Series Pressure Restrictor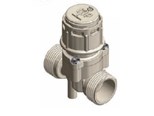 R Series Filter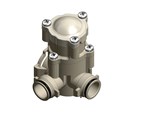 R Series Universal Pressure Restrictor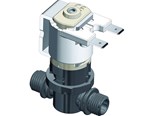 700 Series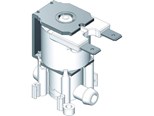 T2 Series
RD VENT Series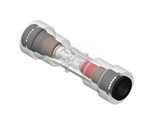 Adjustable cartridge fitting
Filter cartridge
TV Series 2/2 Way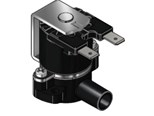 890 Series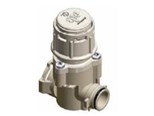 R Series Universal Filter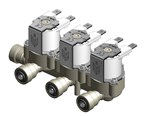 R Series Dispenser 3 IN 1 OUT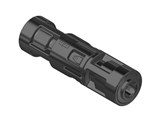 Filter/check cartridge PA
Tv Series 3/2 way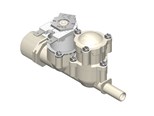 R DUAL 266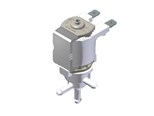 R Series 3/2 way - R1
R Series 3/2 way - R2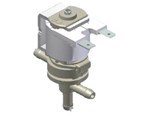 R Series 3/2 way - R4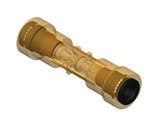 Ultem cartridge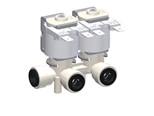 TD 2/2 Dispenser Double 2 IN 1 OUT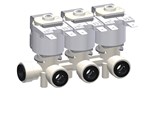 TD 2/2 Dispenser Triple 3 IN 1 OUT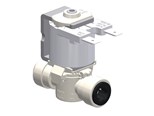 TD 2/2 Single Dispenser
TD 3/2 Single Dispenser